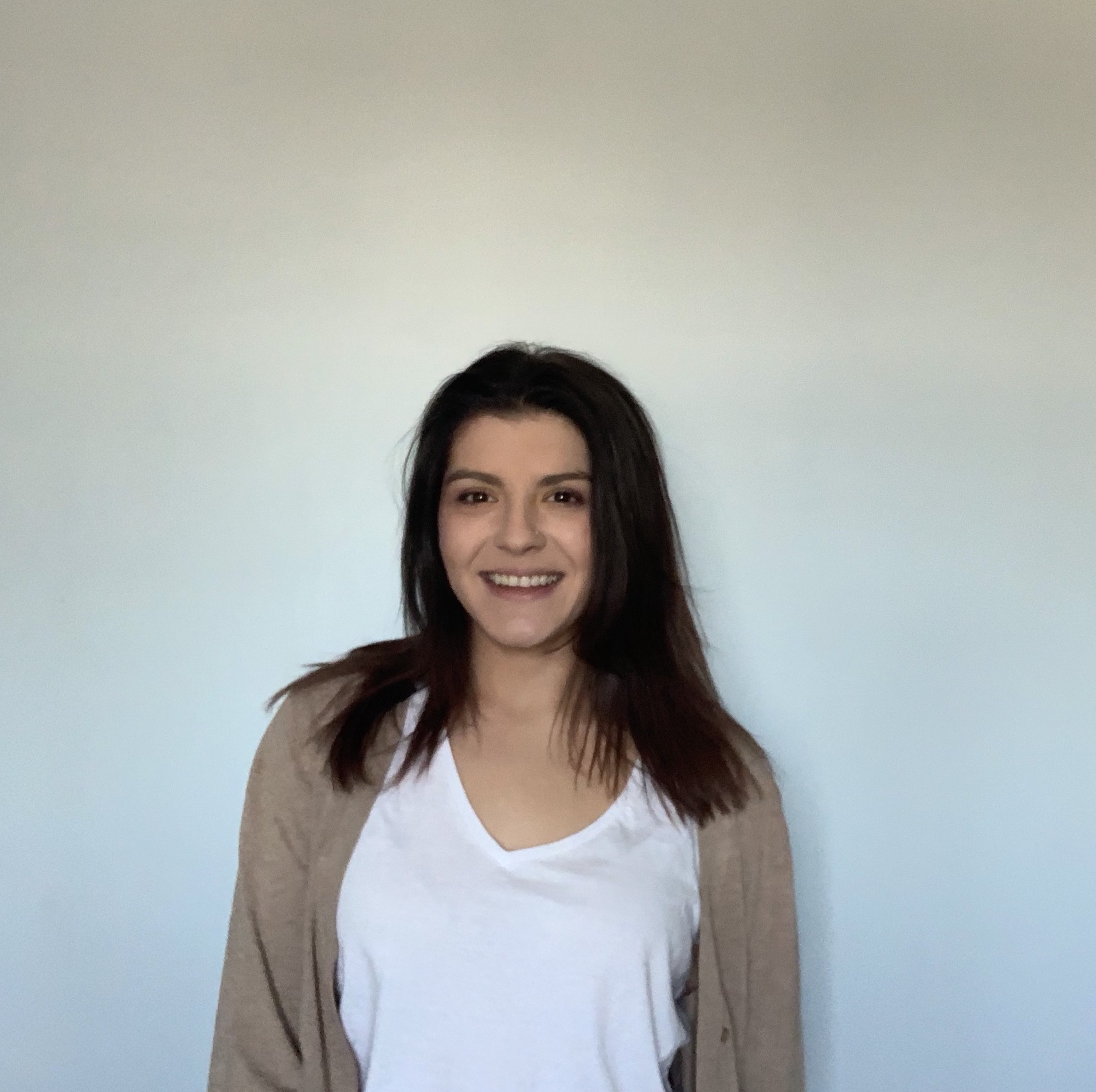 Josie Artale
Product Designer
DealTap
Customer Success Programs
Overview
My position at DealTap provided me with the opportunity to work closely with customer success and product teams through product pilot and beta programs.
As part of the customer success team, I was able to connect with our userbase and work their feedback and experiences into the product development lifecycle. My contributions included:
Set-up of customer support software with third-party integrations to create a unified work-flow

Create and share monthly reports with stakeholders

Maintaining customer support website and help center content
Leveraging Zendesk Software
I integrated multiple products such as JIRA and Usersnap with Zendesk to create a cohesive workflow and an eco-system that allowed us to collaborate across different business teams.
The JIRA integration allowed us to escalate bugs found from the user directly to development. We were also able to log and track feature requests for the product team. The Usersnap integration allowed users to send and markup screenshots from the app and send them directly to support. This created a seamless experience for the user and provided us with valuable data that we could see and aggregate each month.
Reporting & Analytics
The pilot and beta programs provide us an early insight into users' behavior before the product launched to the public market.
During the pilot program, we sent out surveys to a group of selected participants to complete over an 8 week period. Between the survey results and usage data, we were able to gather both qualitative and quantitative insights.
Retrospective
Since working at DealTap I have maintained an interest in data visualization and usage analytics. I've since learned more about how to use appropriate visualizations depending on the data you are wanting to display.