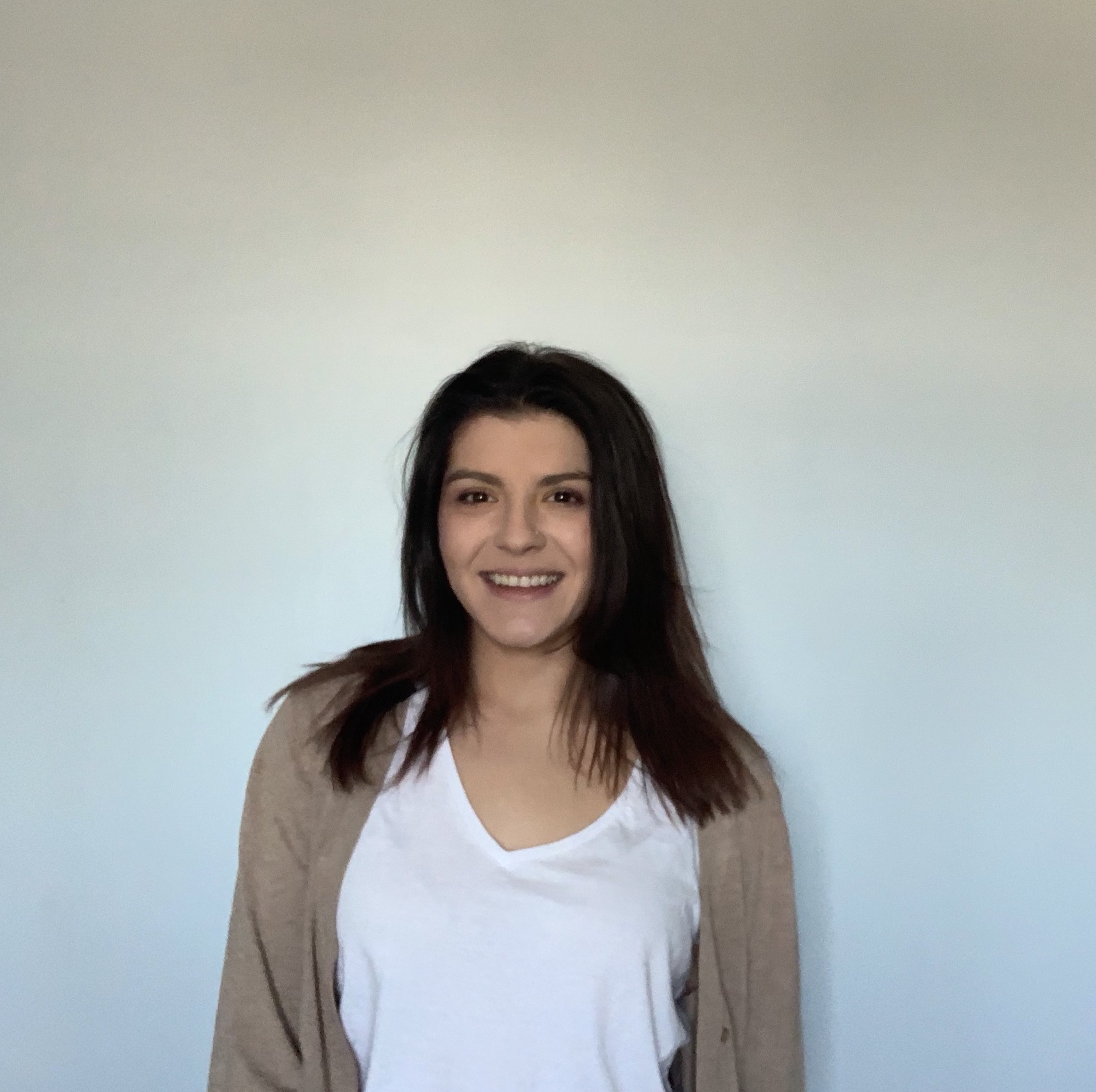 Josie Artale
Product Designer
MODA Boutique
UI Design
About the Project
MODA Boutique is a drop shipping boutique that leans on social media marketing and advertising to acquire customers. It is a company that originated as a fashion blog and gained an audience organically on social media. What makes this client unique is their goal to include their community into the creation of the boutique and collections.
For this client, my main task was to organize the content for the website, and ensure the branding is consistent throughout the user experience.
Market Research
As the fashion industry continues to shift away from traditional brick and mortar stores, more brands are establishing a presence online and growing through strong marketing strategies on social media. Brands such as Fashion Nova, Zaful, Pretty Little Thing, and Kosmios, have built up their brands without physical retail locations, and MODA is looking to do the same.
Social Media Strategy
Our strategy is to develop a strong social media presence by leveraging their current following as a base. There is a strong focus on using Instagram as our main platform.
The brand plans on using targeted ads paid product endorsement and maintaining a high level of engagement across all social media platforms to promote their products and break into the industry.
I created a content calendar that outlined scheduled posts for Instagram and Pinterest.
Strategic Partnerships
As part of our social media strategy, MODA plans on using targeted ads and paid product endorsement. We engaged with social media influencers to promote their hand-picked collections and help our brand gain recognition in the industry.
Establish IA via Card Sorting
The company stakeholders wanted to use the least amount of categories possible for organizing their content. The brand's limited selection makes this possible because there is not an abundance of inventory to manage.
We used card sorting to determine how to organize the products. This exercise did not include the sale category.
Branding
The brand is modern and elegant to reflect the company's mission to make hand-picked collections accessible to the everyday woman.
I focused on ensuring the color combinations pass accessibility standards in regards to contrast ratio. What is unique about their brand colours is that they can be combined in various combinations without sacrificing readability, and still maintaining that polished look.
Shopify & Orbelo
We used Shopify and it's Orbelo integration as the foundation of our website. To set a baseline for our shop, and we selected the Debut Theme from Shopify and modified the template to brand our boutique.
Retrospective
I enjoyed my time working on the MODA Boutique project. It allowed me to explore and understand e-commerce websites, and social media marketing. After this experience, I would definitely use Shopify for another e-commerce client, it was easy to use and manage inventory.