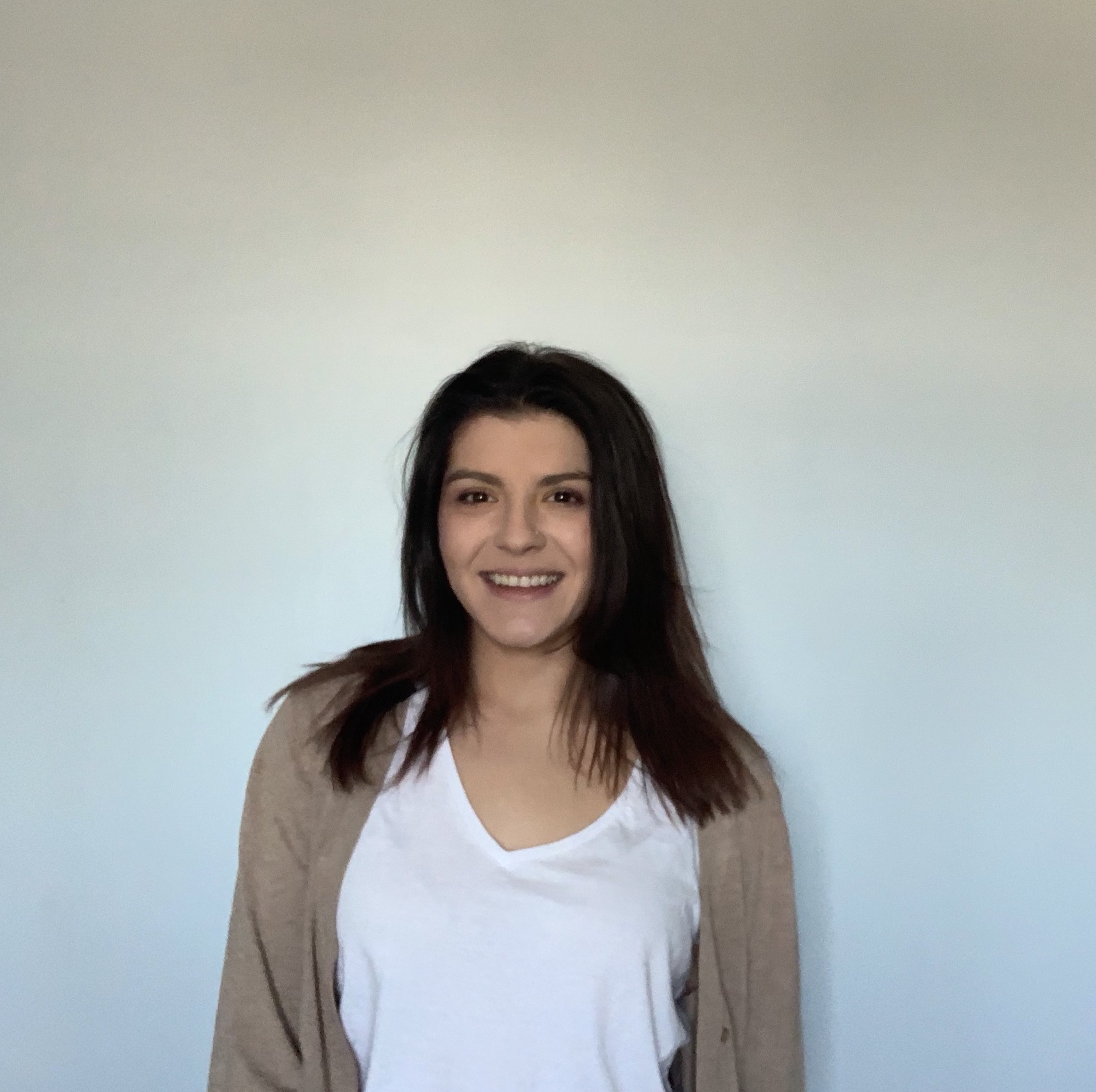 Josie Artale
Product Designer
Name That Thing
UX & VUI Design
Project Brief
The idea behind this project emerged after observing children interacting with technology. This sparked conversation about the influence technology has on kids, and from such an early age.
My contributions to the project include:
Product Research
Product Strategy
Prototyping & Wireframing
Branding
Developing User Personas
We conducted several interviews with parents of young children, to discuss the use of technology in their home and generate ideas about what an ideal game for kids would look like.
Based on the interviews we learned:
Parents try to limit their kids "screen time" but it is challenging since technology is used everywhere throughout their homes.


Kids enjoy interacting with voice assistants by asking it silly questions but get frustrated when it doesn't respond to them


Parents would like to see more actions/skills aimed at children since they are very inclined to use this technology

Providing an educational value would be beneficial so kids can learn through play.

Product Analysis
While planning for the development of this product, we conducted a SWOT analysis, product positioning, and risk matrix.
Prototyping & User Testing
Conversation Mapping
Since the game is geared towards children, we kept the user flow simple for this product design. By using the action template provided by Google, we were able to organize our content into a CSV file, while the template took care of the information architecture.
MVP Testing
To test our concept, we created scripts to test the product as a manual prototype. We prepared a sample category called animals with 10 questions and tested our script with groups with a wide age range.
We recorded the sessions and adjusted the content based on how the conversations flowed during the session.
Sketches & Wireframes
Chat Screens
This product required designs for chat interface that is accessible through the Google Home app. Implementation of the design is minimal, so the focus for visual design is mainly branding and implementation.
UI Design
This UI design is an example of how the branding will be applied to the action and displays updated content from our user testing sessions.