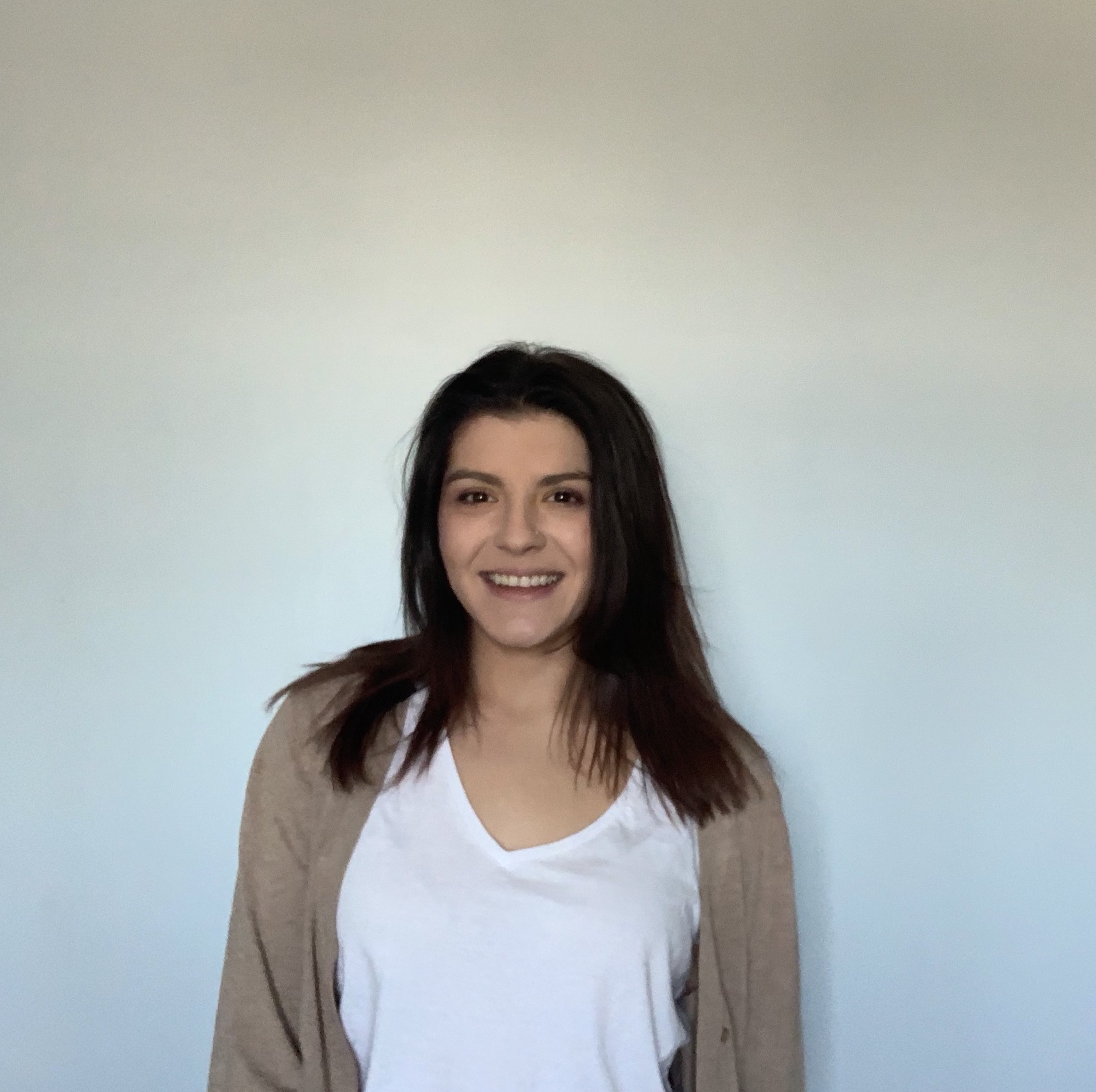 Josie Artale
Product Designer
DealTap
Communication Design
Overview
My position at DealTap provided me with the opportunity to work on projects that focused on the fundamental rules of web design. E-mail marking and campaigns were used as an introduction to design and provided me with monthly projects to expand my skills.
My contributions to digital communication at DealTap include:
Internal monthly newsletter

Monthly product release

Pilot program communications
Below is a sample of my work and process email campaigns created via MailChimp.
Sketches & Wireframes
After taking notes and gathering requirements I begin to sketch different layouts for the emails. After sketching out different possibilities, I narrow down my options and focus on content placement. At this point, I like to check in with my team and clarify any details before moving forward.
I often collaborated with stakeholders using whiteboards to confirm content placement and layout of the campaigns. These sessions also provided us the opportunity to confirm the user flow of any external links.
After confirming the wireframes with management, I began to design the campaigns in MailChimp. We did a couple of rounds of testing and re-iteration before the design is finalized and scheduled.
Pilot Surveys
Working with the product team, I created a template for sending out surveys to pilot program participants. Automation was set-up with this campaign to gently remind participants to complete the survey.

Monthly Product Update
I worked on the monthly product updates which sometimes included release notes, new feature announcements, and news from the DealTap community.
Internal Newsletters
This campaign was focused on maintaining communication with the staff at DealTap by encouraging participation in company events, sharing important information, and highlighting the teams' achievements.
Retrospective
Working on these projects at DealTap taught me skills in email marketing and design that I had not known going into the project. I was fortunate to work with supportive management who helped develop my skills as a visual designer while also introducing me to the fundamentals of user experience and UI design.