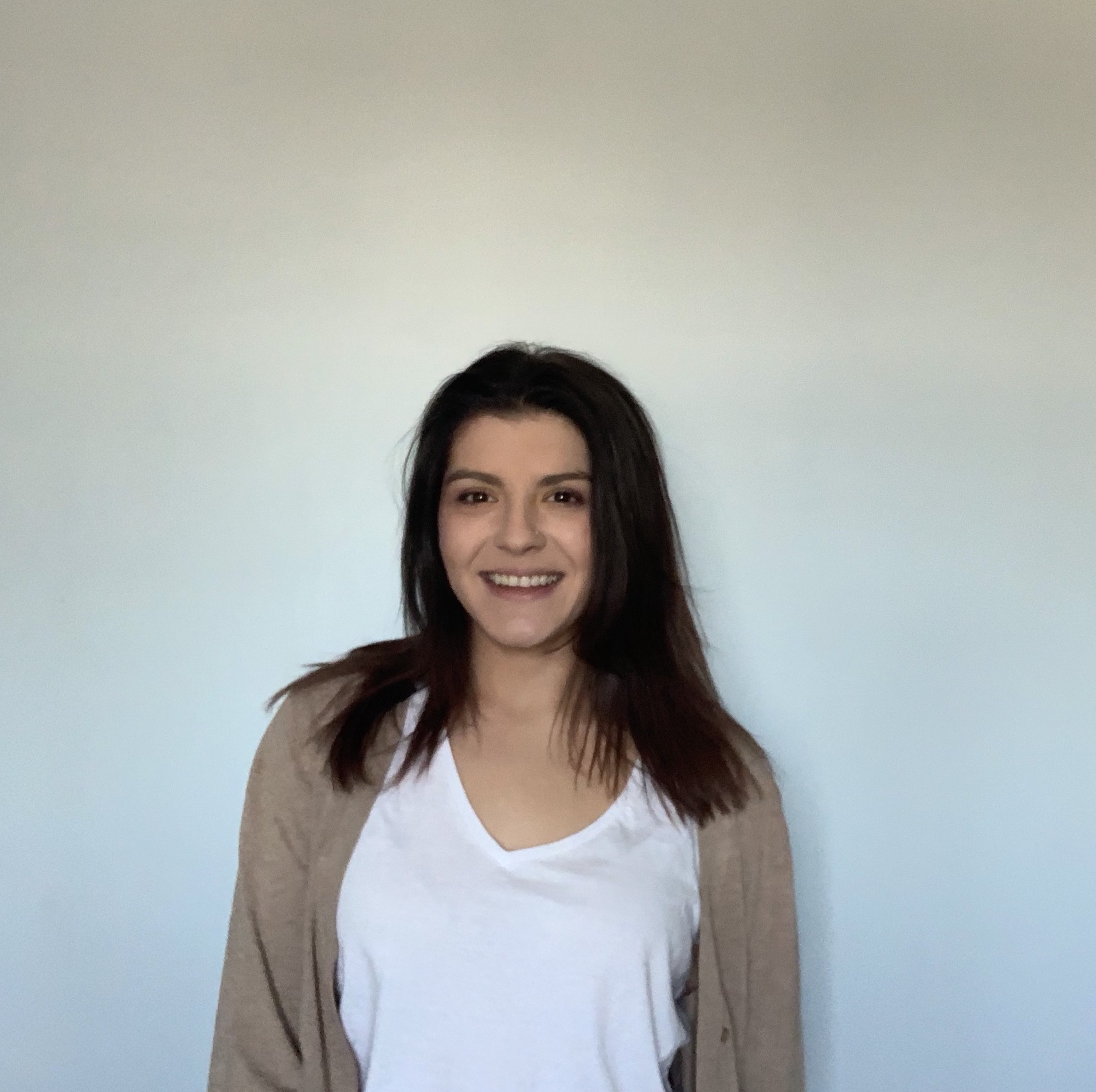 Josie Artale
UX & UI Designer
About
Luv Bug is a dating app designed specifically for Android and iOS
This case study was an exercise in creating user flows and applying an existing design system to create a product.
Sketches & Wireframes
I usually start the design process with low fidelity wireframes. This is the way I iterate through many design options quickly.
When Sketching, I am putting together the flow, thinking about what elements are best to use, and how to organize content in a logical way.
After sketching, I digitize the designs and create low fidelity wireframes. I use these wireframes to confirm layout and user flows
Design System
The product was designed using components from Google's Crane Design System. With this approach, I was able to transition from sketches and wireframes to hi-fidelity designs quickly and efficiently.

UI Design
Once I have established wireframes and user flows, I begin to digitize my wireframes and apply components from the design system into my UI design. I apply colours, illustrations, and follow brand guidelines.
Retrospective
This exercise allowed me to leverage a design system to create new UI designs. I learned how to use existing assets to expand a product line while maintaining brand identity. It was a practical lesson and example of being brought into a project that has already a design system.