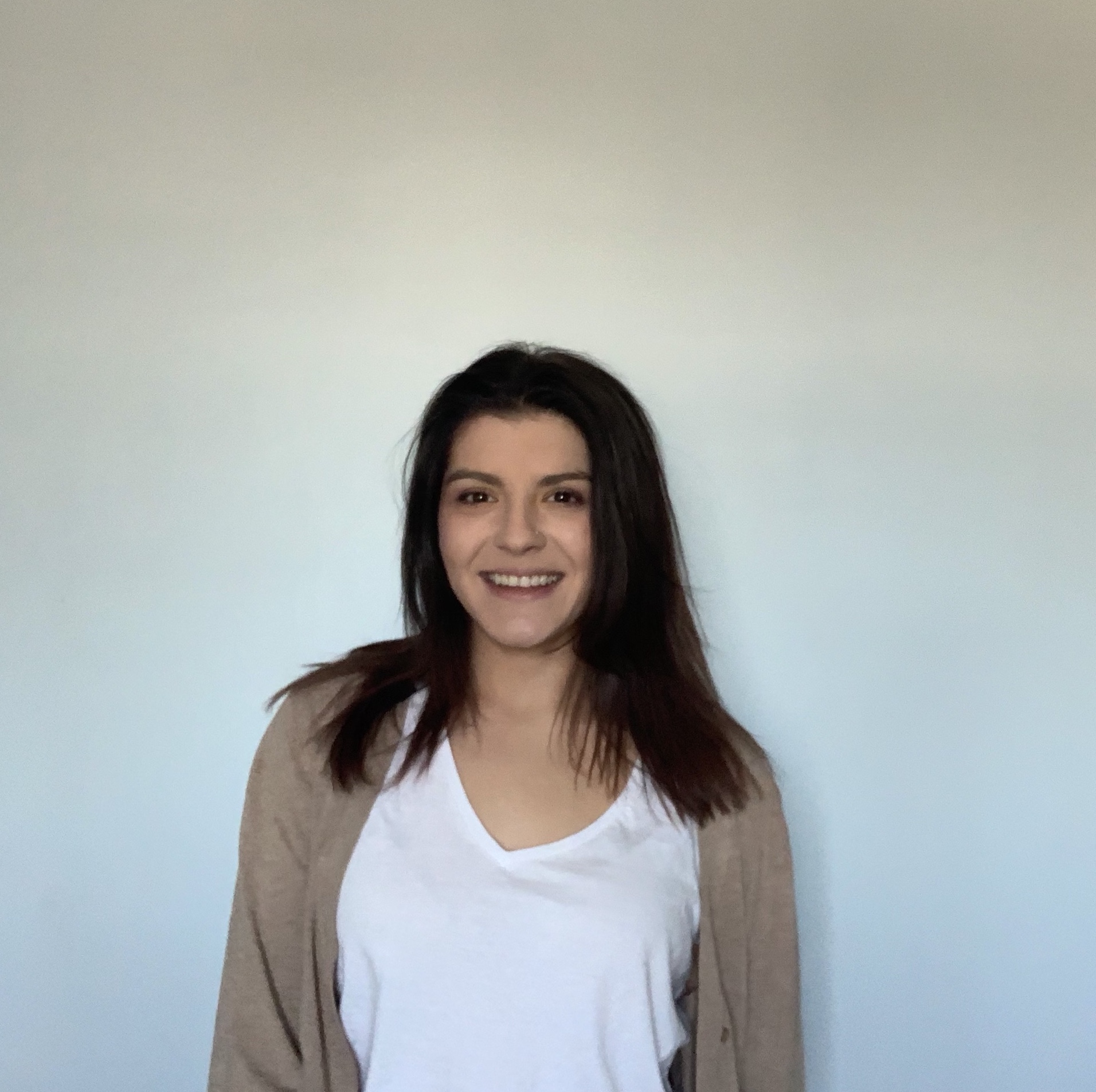 About me
As a UX & UI designer with a social sciences research background, I've always strived in focusing on one fundamental principle - putting people first. I center my focus on creating inclusive products to improve your experience in the digital space.
I contribute to the community by sharing my skills and knowledge with others. I write about my experiences on Medium and volunteer both locally and online.
If you're interested in learning more about me and how we can create solutions together feel free to get in touch.