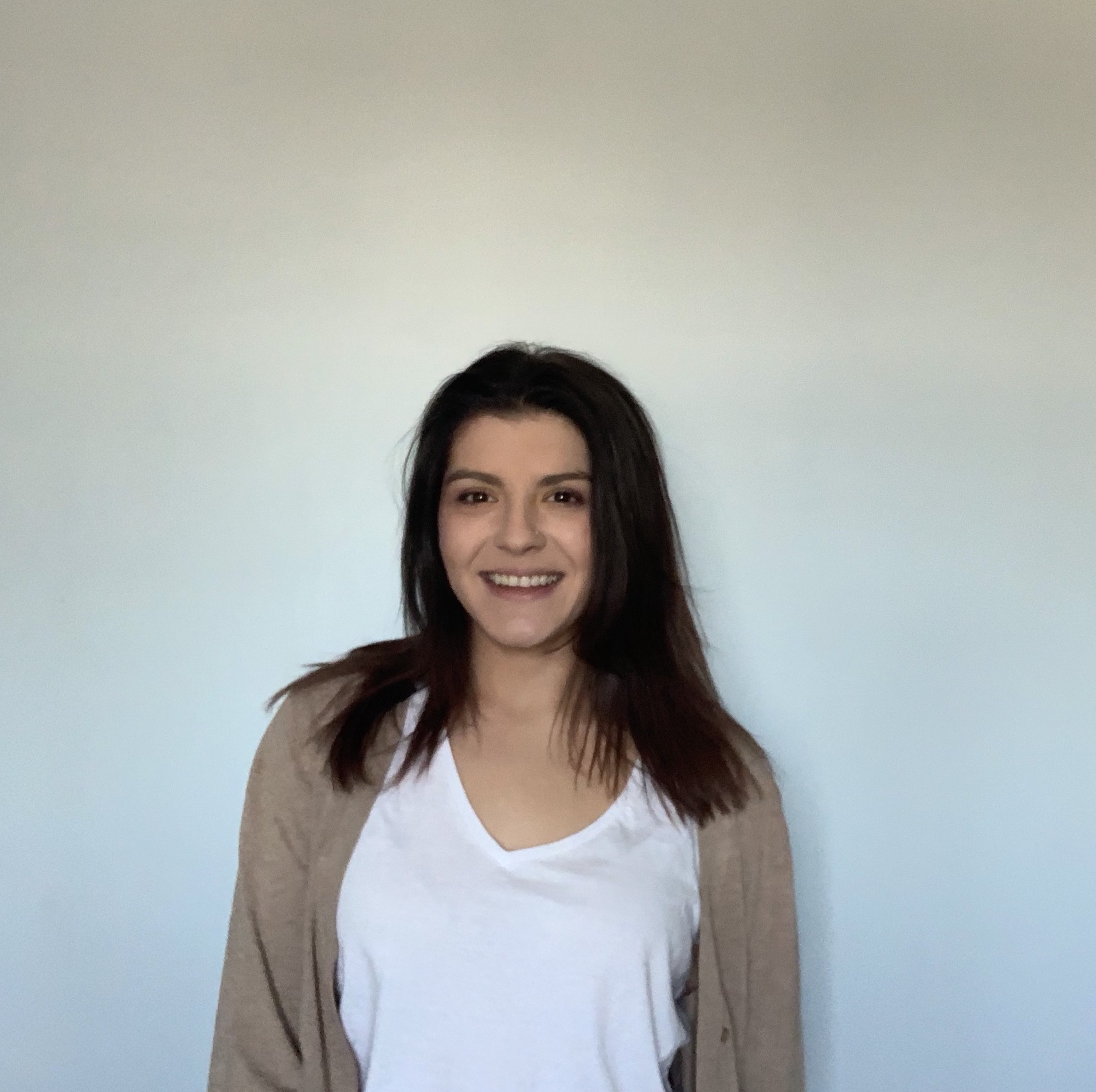 Josie Artale
Product Designer
DealTap Support
Customer Success & Experience Programs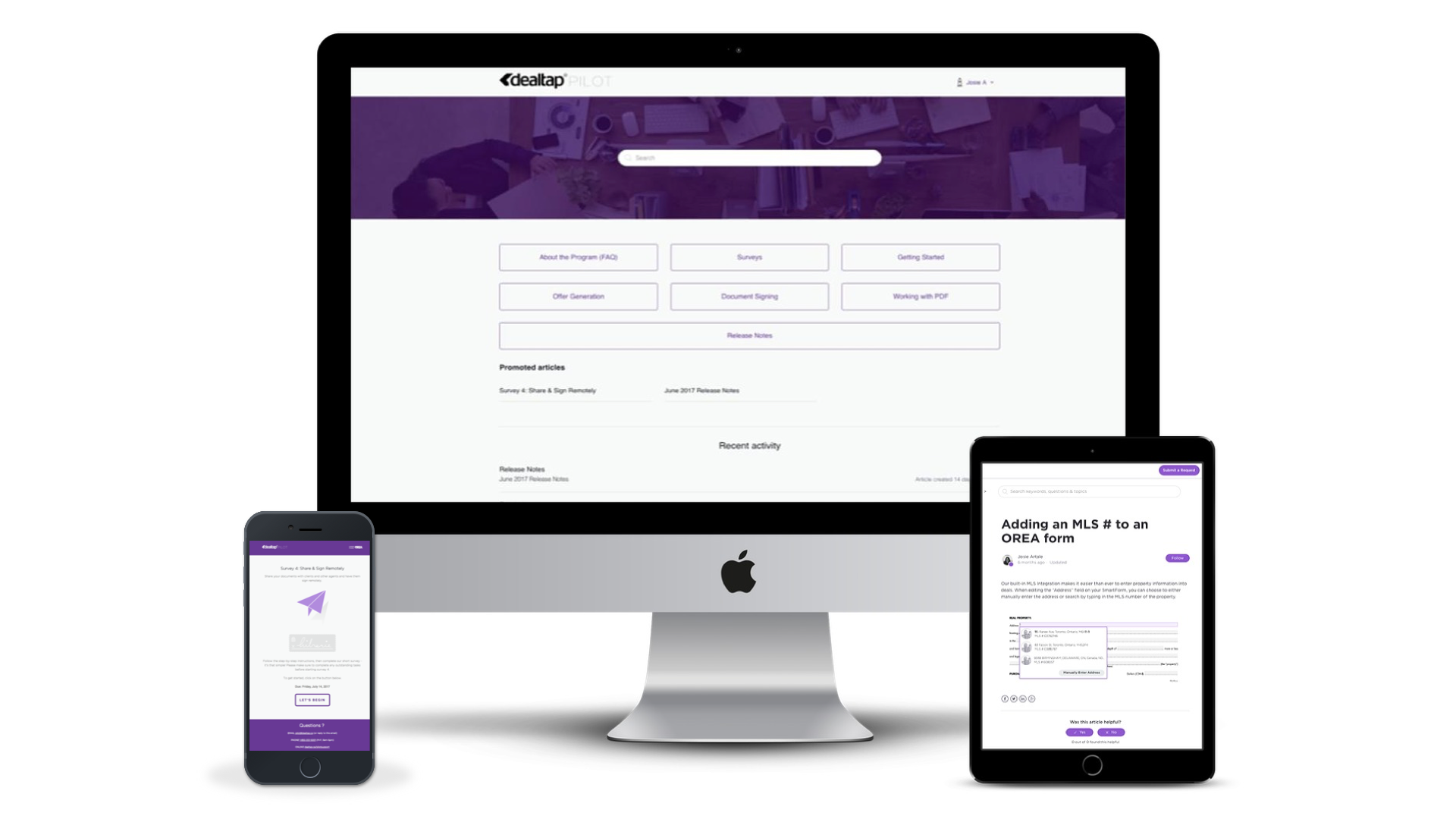 Overview
My position at DealTap provided me with the opportunity to work closely with customer success and product teams through product pilot and beta programs.
As part of the customer success team, I was able to connect with our userbase and work their feedback and experiences into the product development lifecycle. My contributions included:
Integrating of customer support software with third-party applications to create a unified work-flow

Creating and share monthly reports with stakeholders

Designing product update email campaign

Maintaining customer support website and help center content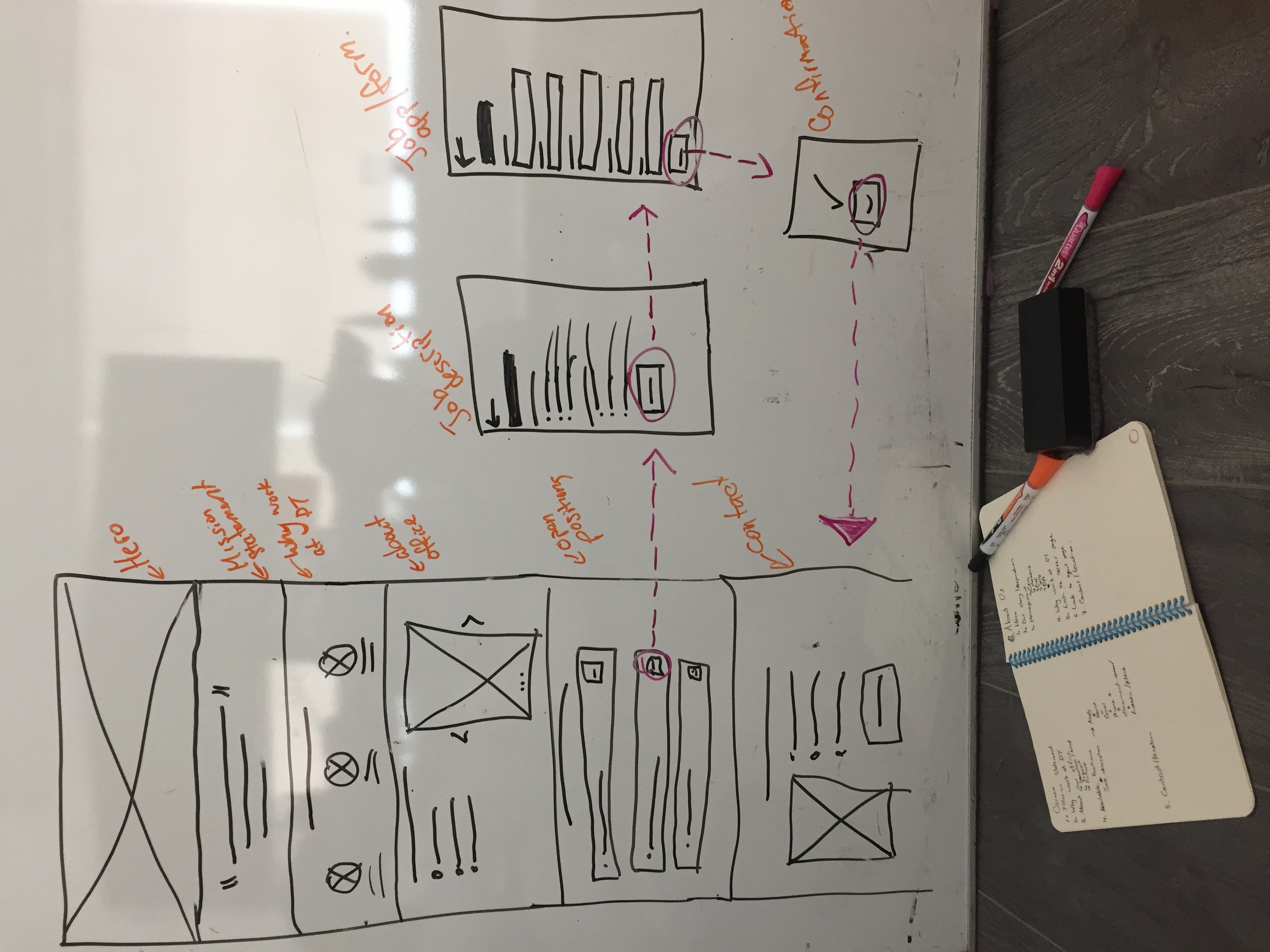 Ideate
When I received a new task or request, I start with a deep dive into what is required and begin to brainstorm possible solutions. Often times the solutions required connecting multiple platforms, but we wanted to ensure we created a cohesive experience.
During this process, I also take notes of potential areas of concern or questions that I would like to follow up on.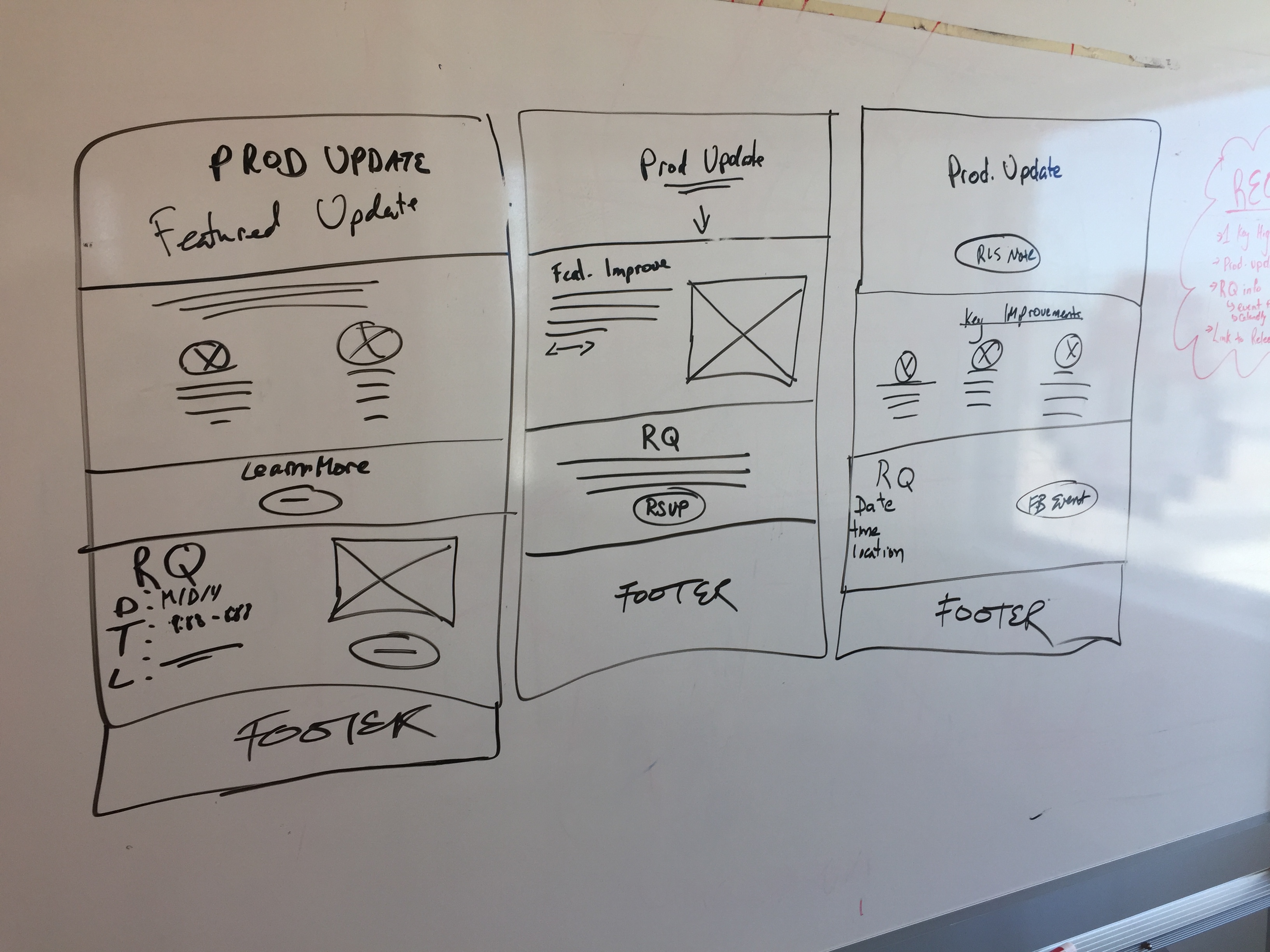 Create
I start my projects by meeting with management to better understand the problem we are trying to solve. Once I begin to better understand the task at hand I will brainstorm, research, and sketch some possible solutions. At this point, I like to check in with my team and clarify any details before moving forward. These sessions also provided us the opportunity to confirm the user flow of any external links.
After confirming the wireframes with management, I moved forward and begin implementing the agreed-on solutions.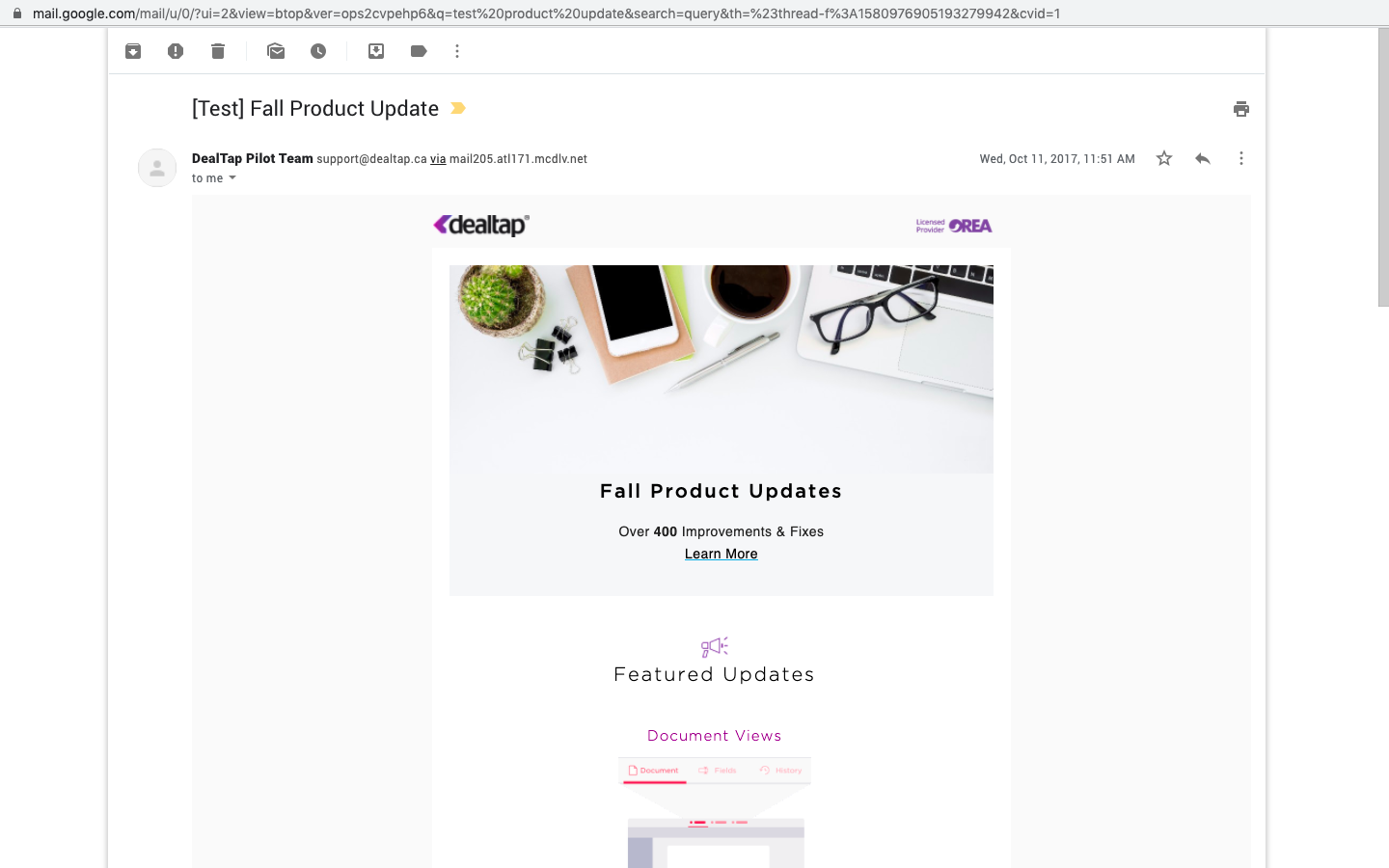 Review & Test
Before scheduling any campaign we vigilantly test the design across devices and platforms.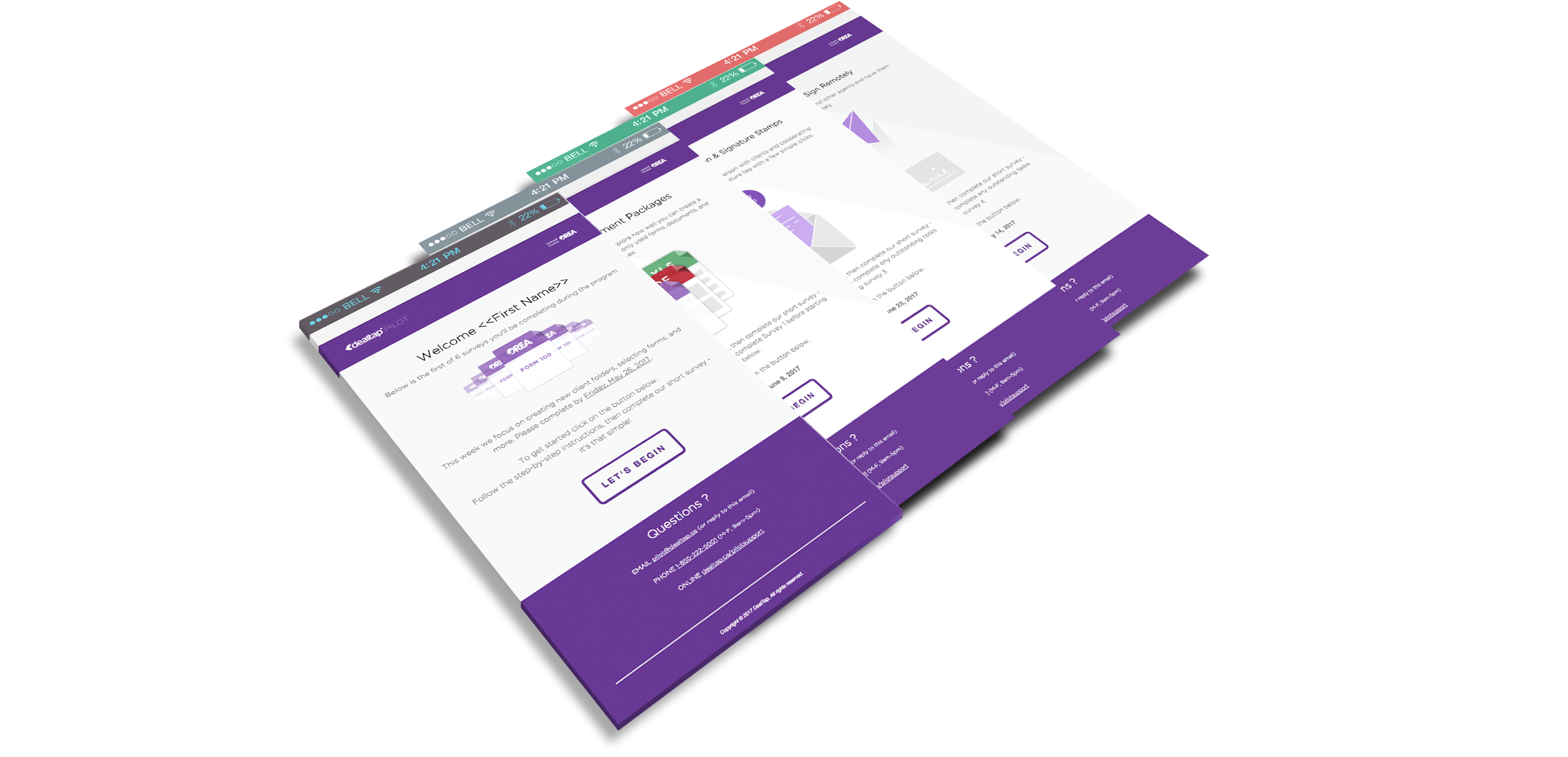 Pilot Program Surveys
Working with the product team, I created a template for sending out surveys to pilot program participants. Automation was set-up with this campaign to gently remind participants to complete the survey.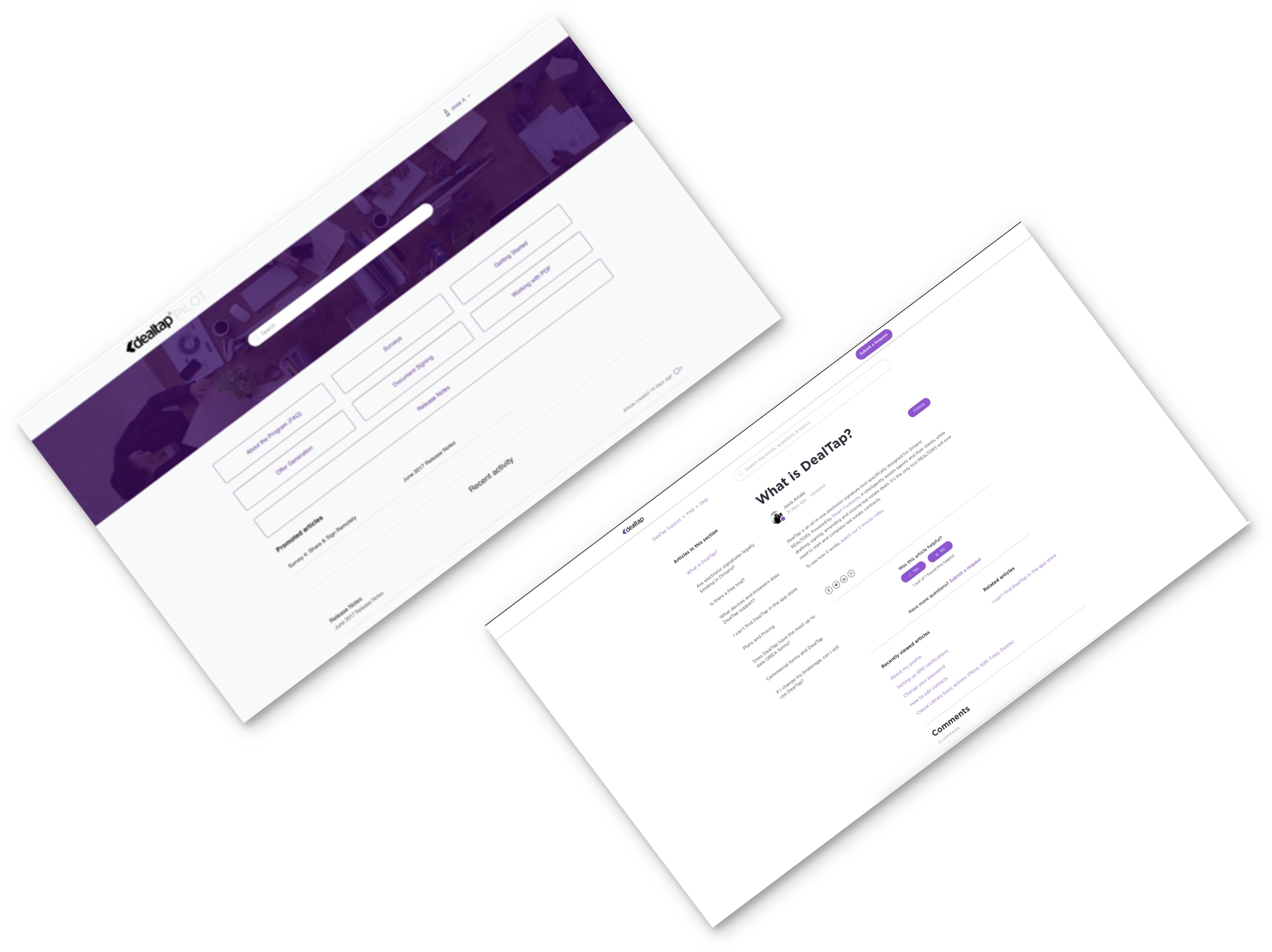 Zendesk Help Center
I integrated multiple products such as JIRA and Usersnap with Zendesk to create a cohesive workflow and an eco-system that allowed us to collaborate across different business teams.
The JIRA integration allowed us to escalate bugs found from the user directly to development. We were also able to log and track feature requests for the product team. The Usersnap integration allowed users to send and markup screenshots from the app and send them directly to support. This created a seamless experience for the user and provided us with valuable data that we could see and aggregate each month.

Product Updates
I worked on the monthly product updates which sometimes included release notes, new feature announcements, and news from the DealTap community.
Data & Reporting
The pilot and beta programs provide us an early insight into users' behavior before the product launched to the public market.
During the pilot program, we sent out surveys to a group of selected participants to complete over an 8 week period. Between the survey results and usage data, we were able to gather both qualitative and quantitative insights.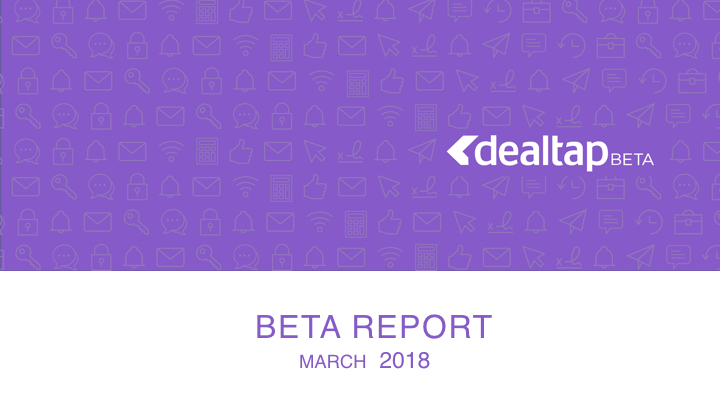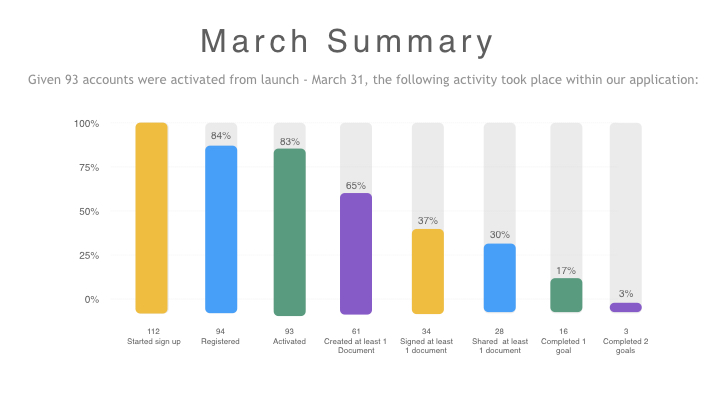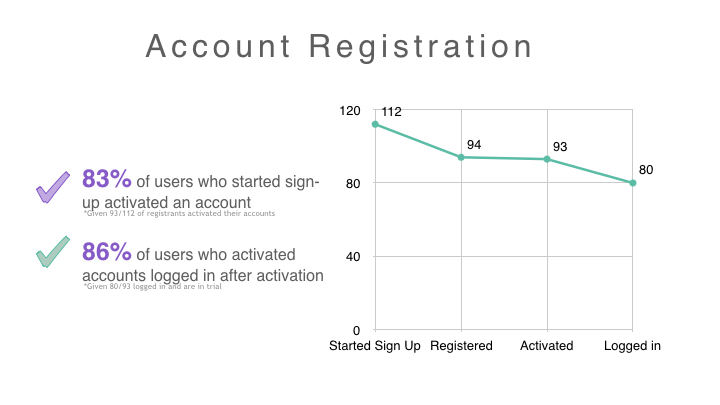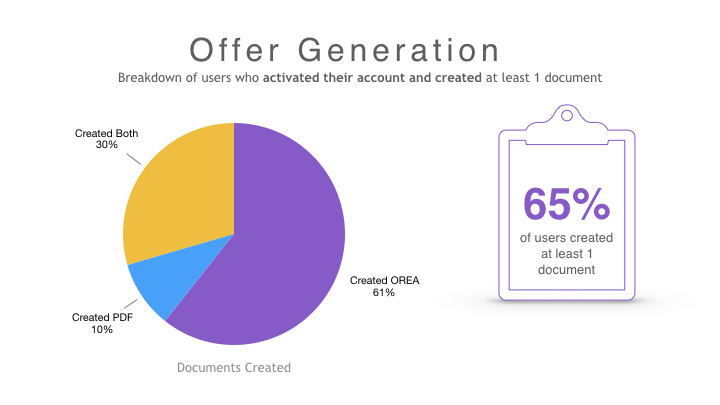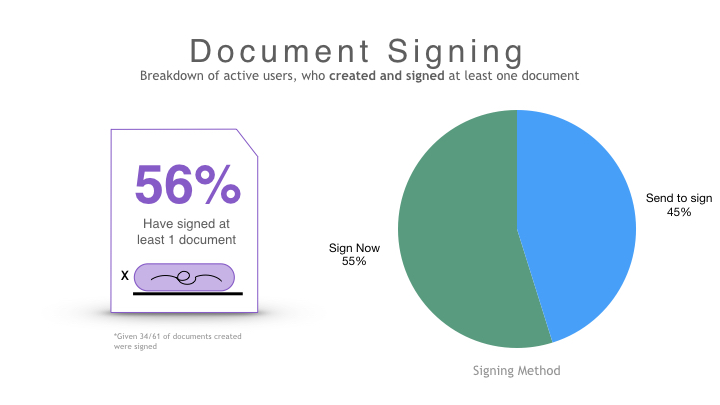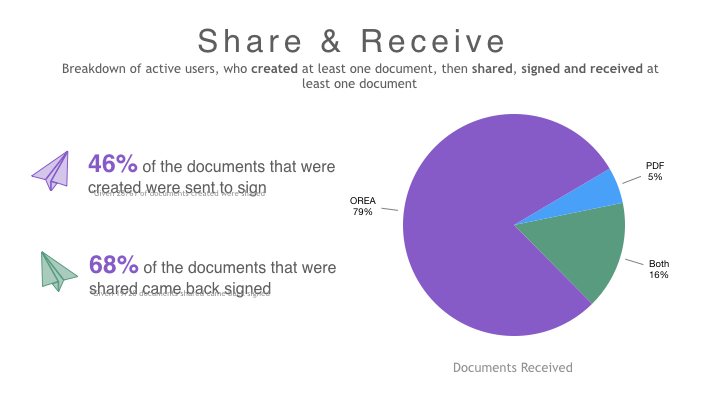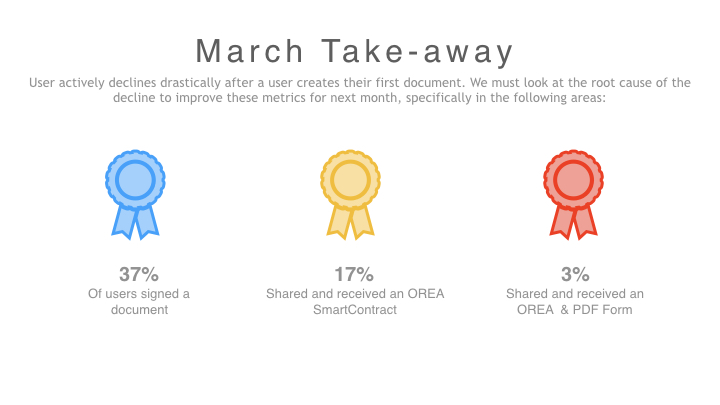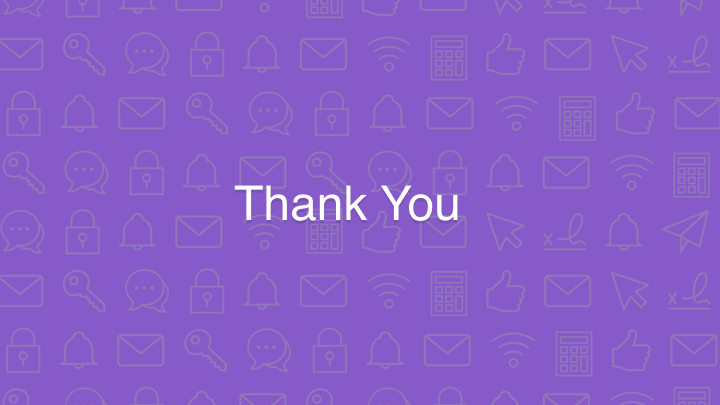 Retrospective
Working on these projects at DealTap taught me skills in email marketing and design that I had not known going into the project. I was fortunate to work with supportive management who helped develop my skills as a visual designer while also introducing me to the fundamentals of user experience and UI design.